A colorful elephant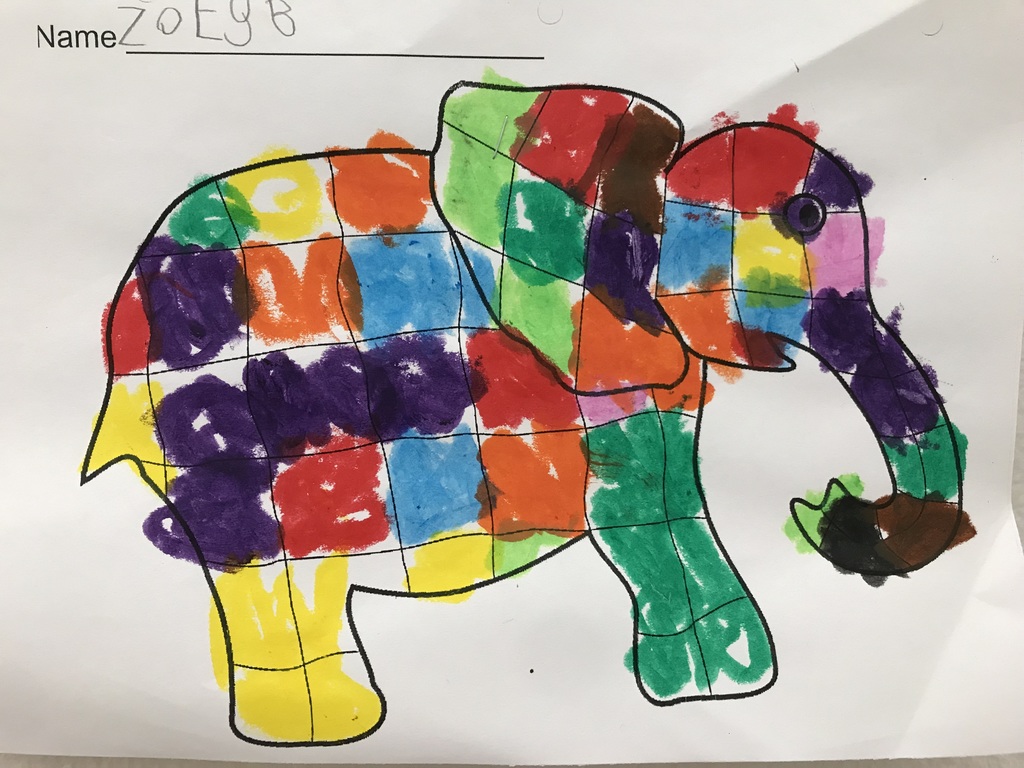 Showing a little appreciation for the guys who keep the place clean.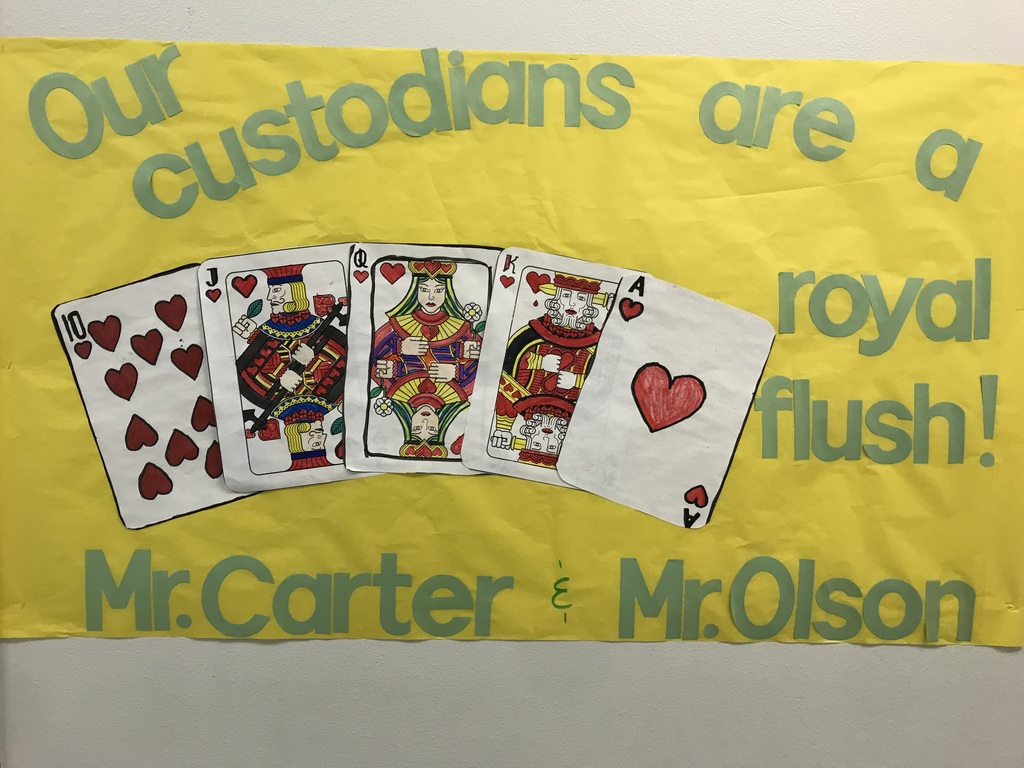 Another shot from mustache day.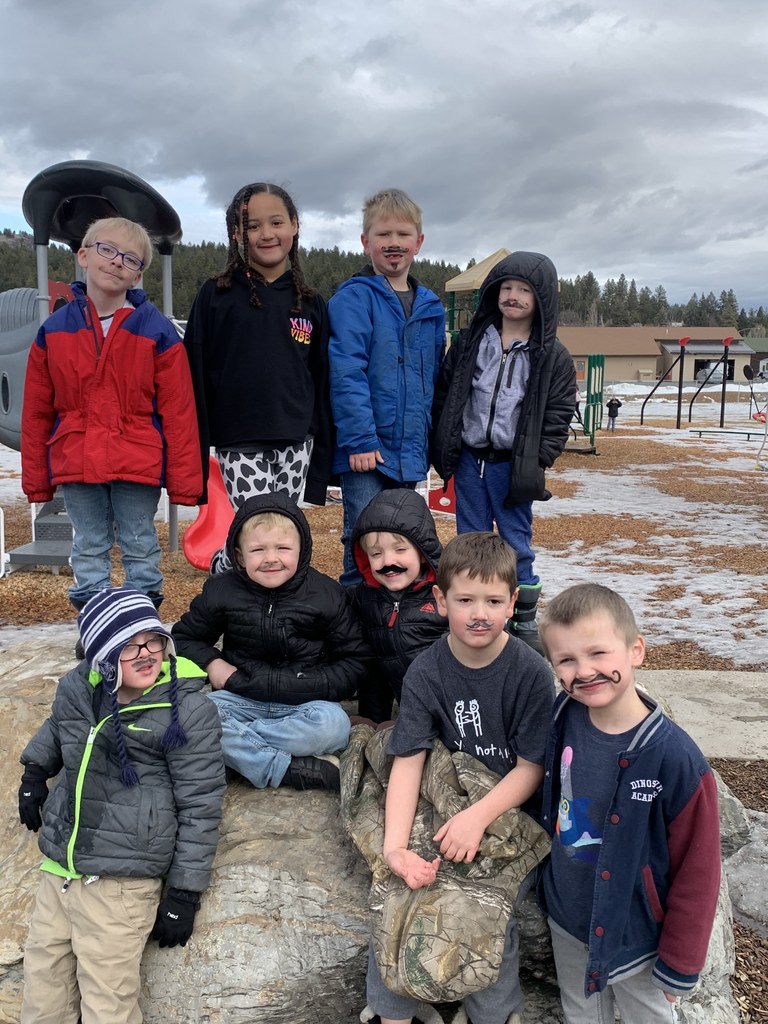 Fixing up the "buddy benches" for Kindness Week.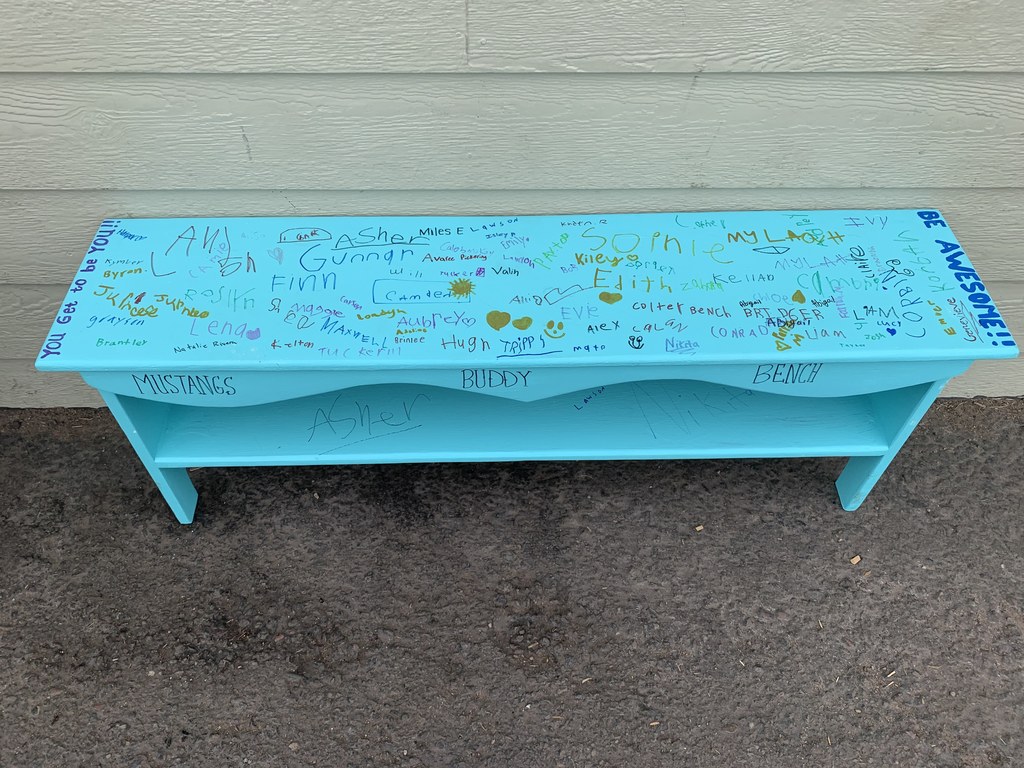 Friday was mustache day.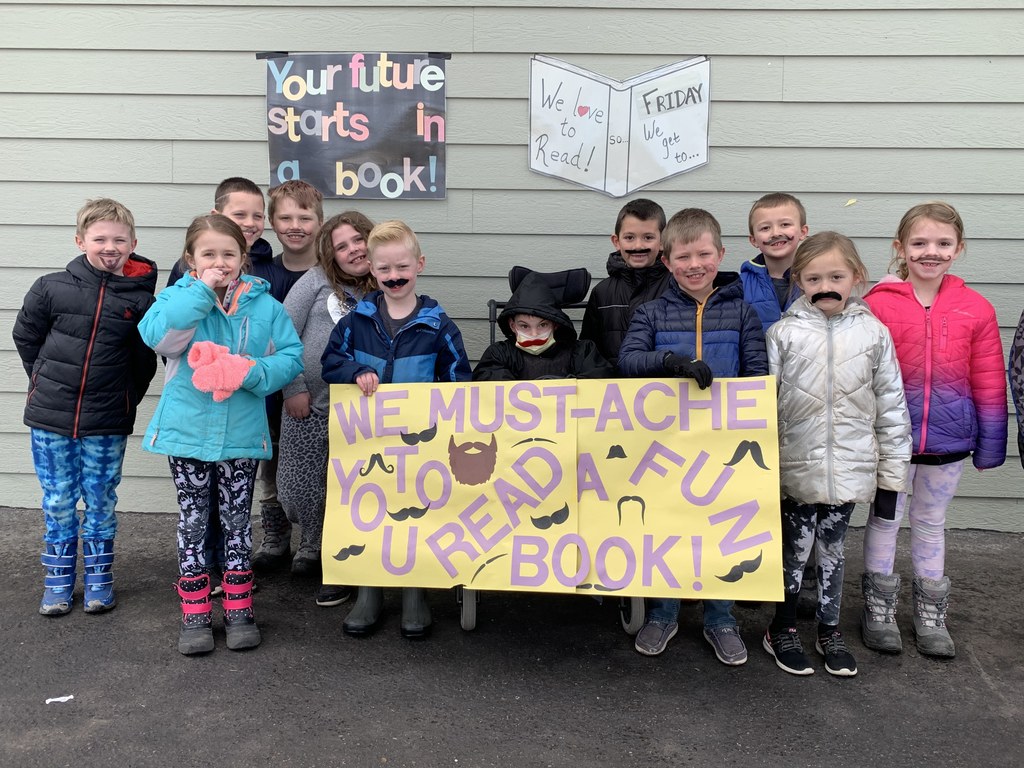 Friday was mustache day.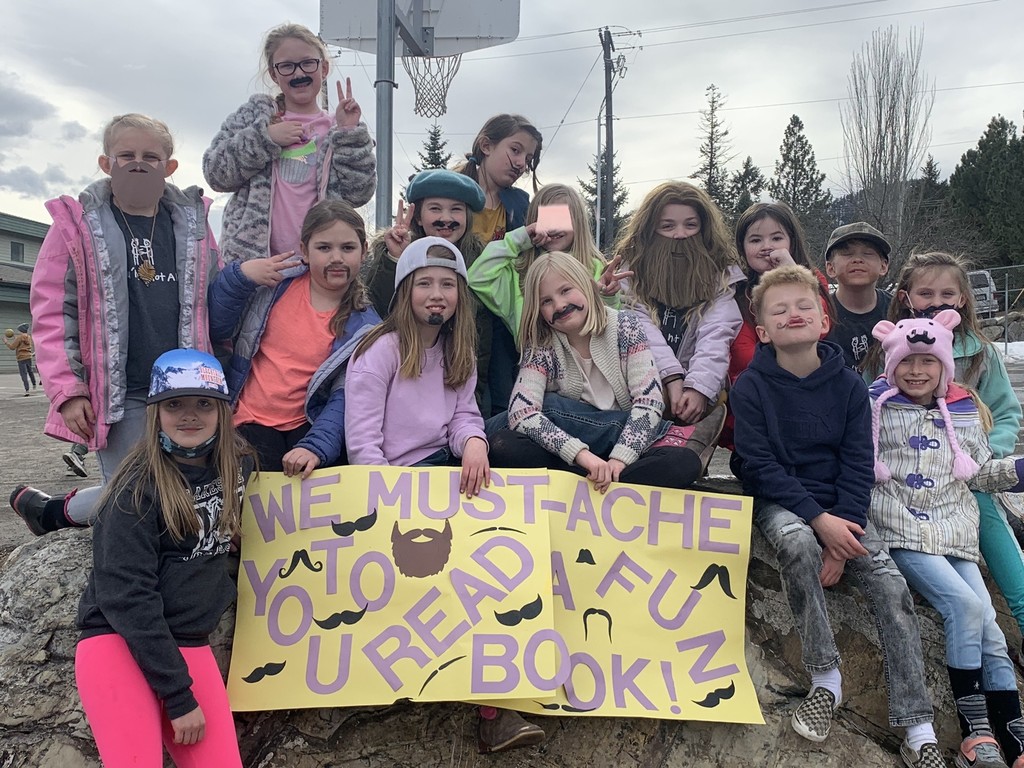 You can always expect a friendly greeting from our office staff.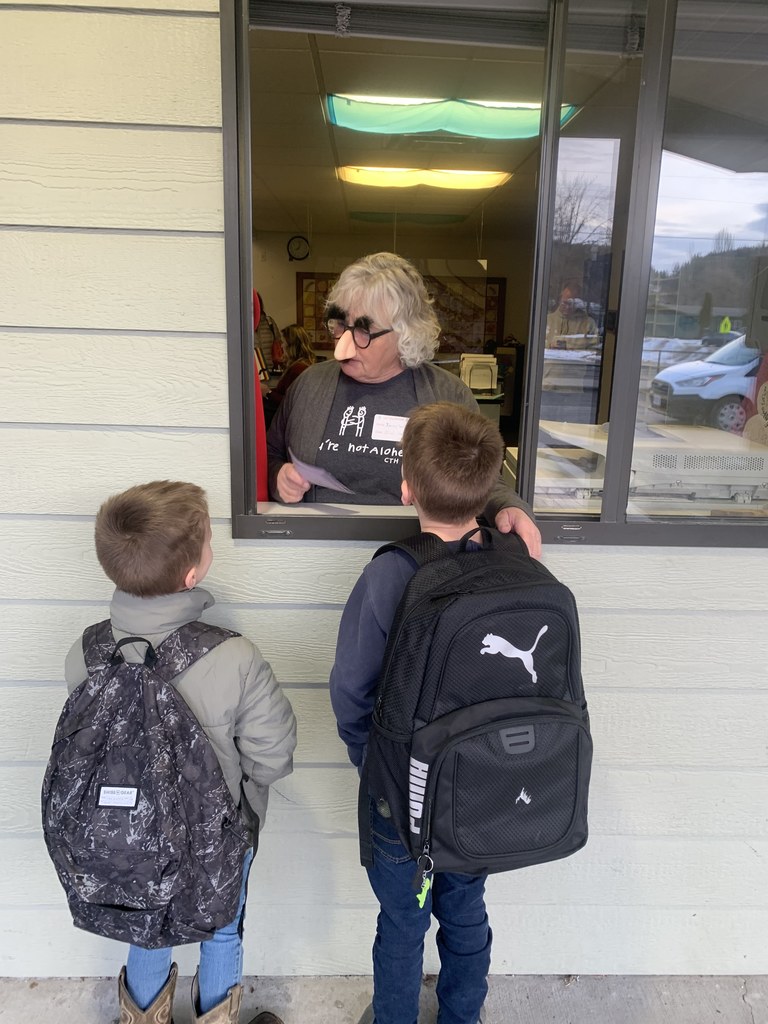 The Somers Middle School Theatre program start date is March 14. Auditions will be held during the first week of the program, with casting done by the end of the week. Performances will be the first week of May. Questions can be directed to Luke Johnson or Zach Duval.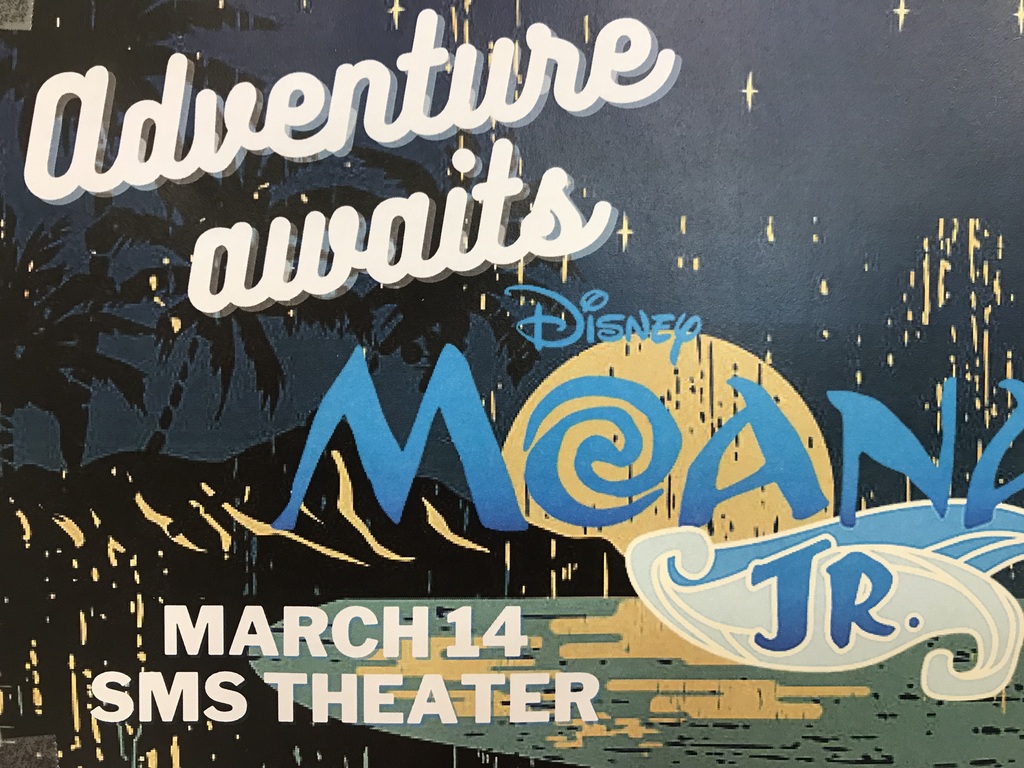 After 100 days of school some of our staff are showing their age....

5th grade notans.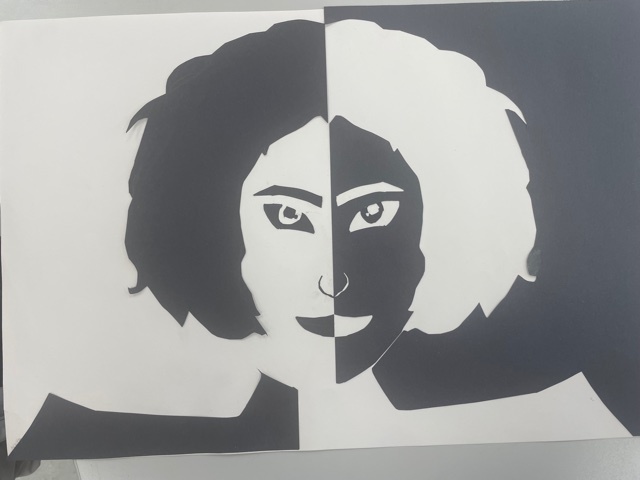 5th grade notans.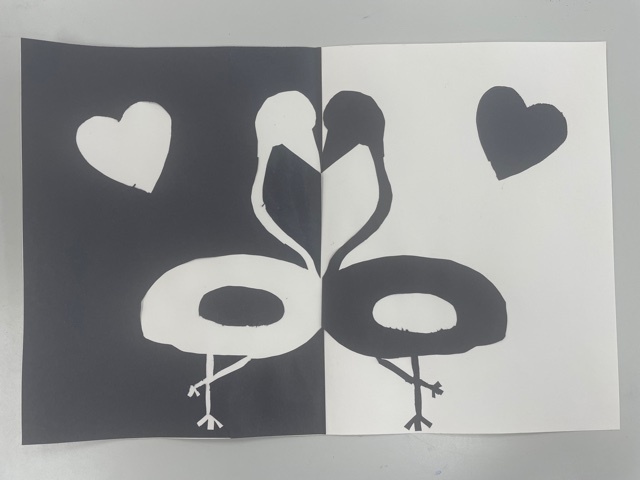 Teacher Feature: Amy Sweet Home town: Hilliard, Ohio College: Western Michigan University and Lesley University Family: Husband, 2 stepsons, 3 year old daughter, 3 dogs, 1 cat, and one guinea pig. Hobbies: gardening, hiking, fishing As a child, what did you want to be when you grew up? Engineer What is your favorite thing about teaching at Somers/Lakeside? The supportive staff and funny kids. What is the funniest thing a student has said to you? When I first moved to Montana from Boston we went on a field trip to a ghost town. In the middle of nowhere I felt a rumble. It reminded me of a buzz strips on highways, and I couldn't figure out why it was in the middle of nowhere. It was a cattle guard, but I had never heard or seen one before. Students then put blue painters tape outside my classroom door acting as a cattle guard outside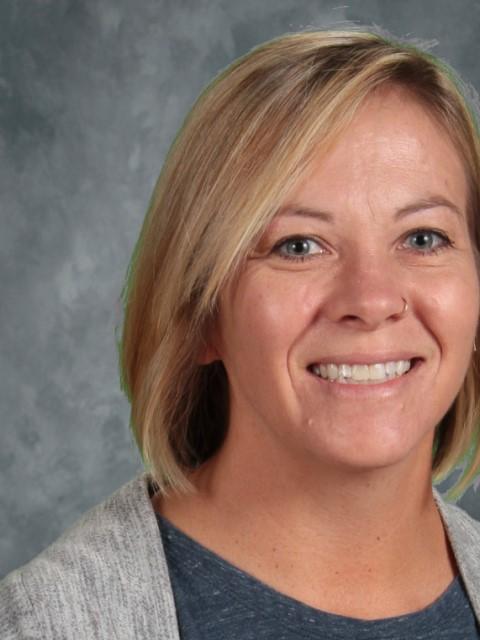 Valentines Day Tribute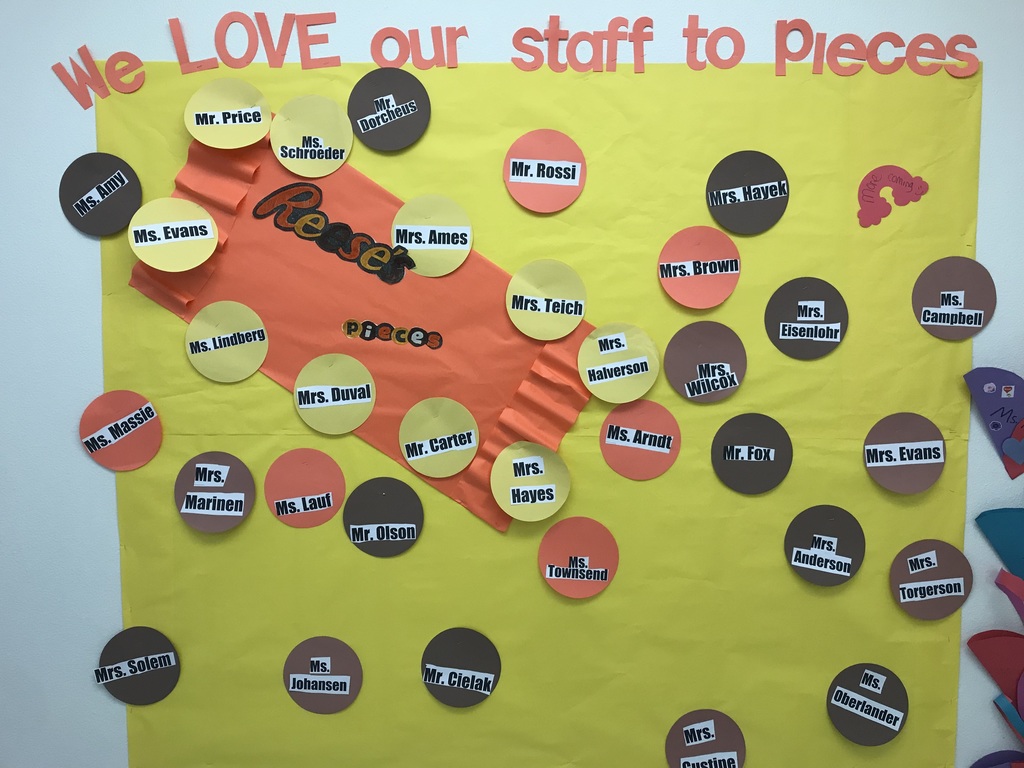 More Valentine's Art.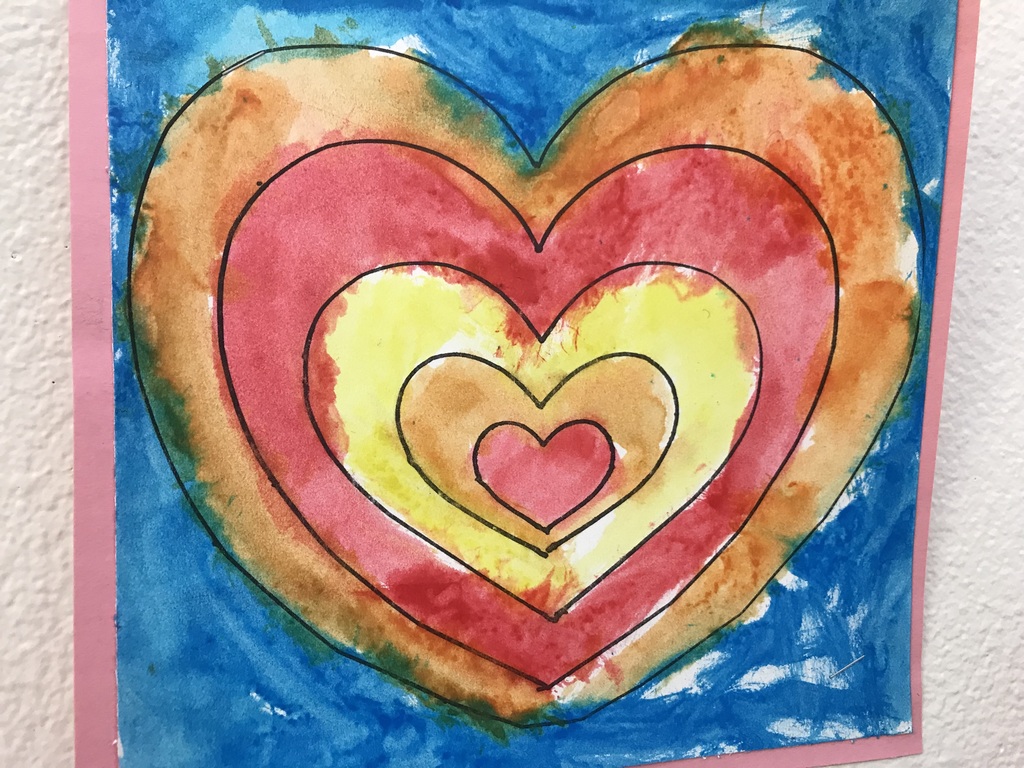 More Valentine's Art.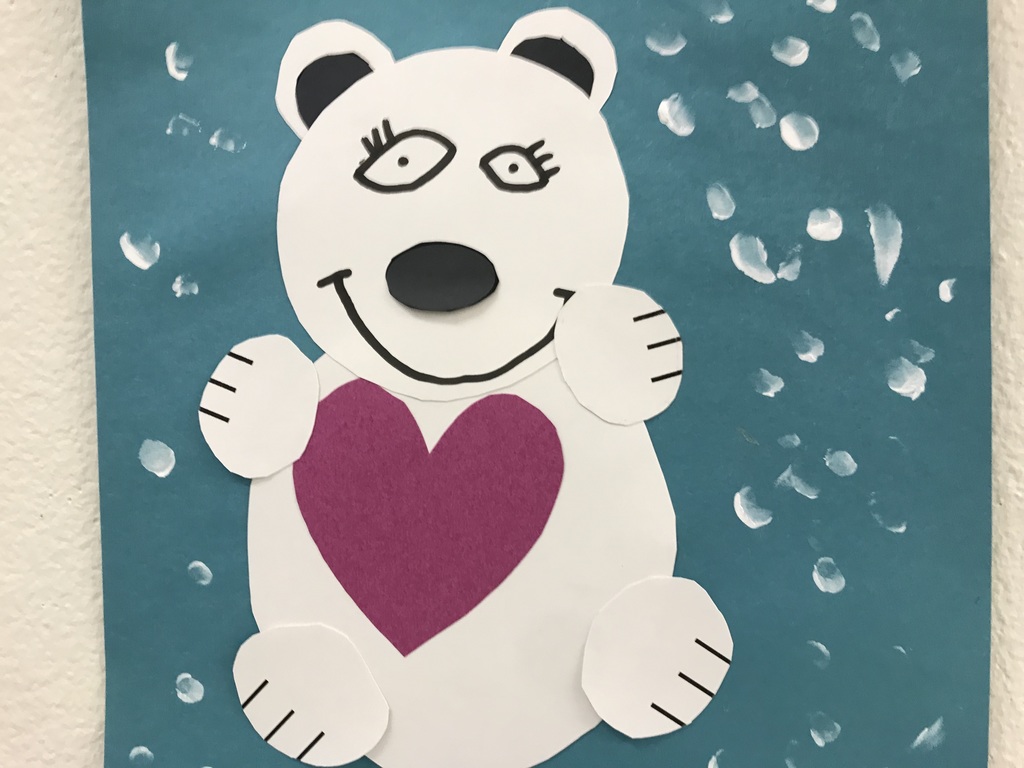 More Valentine's Art.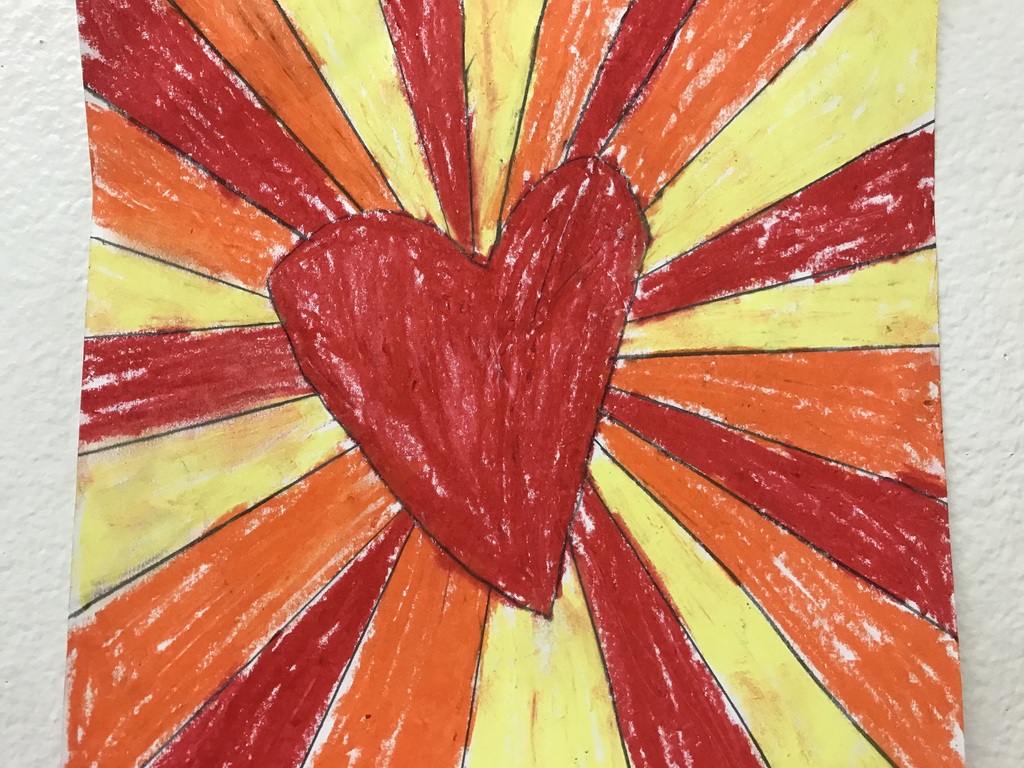 Valentine's Art.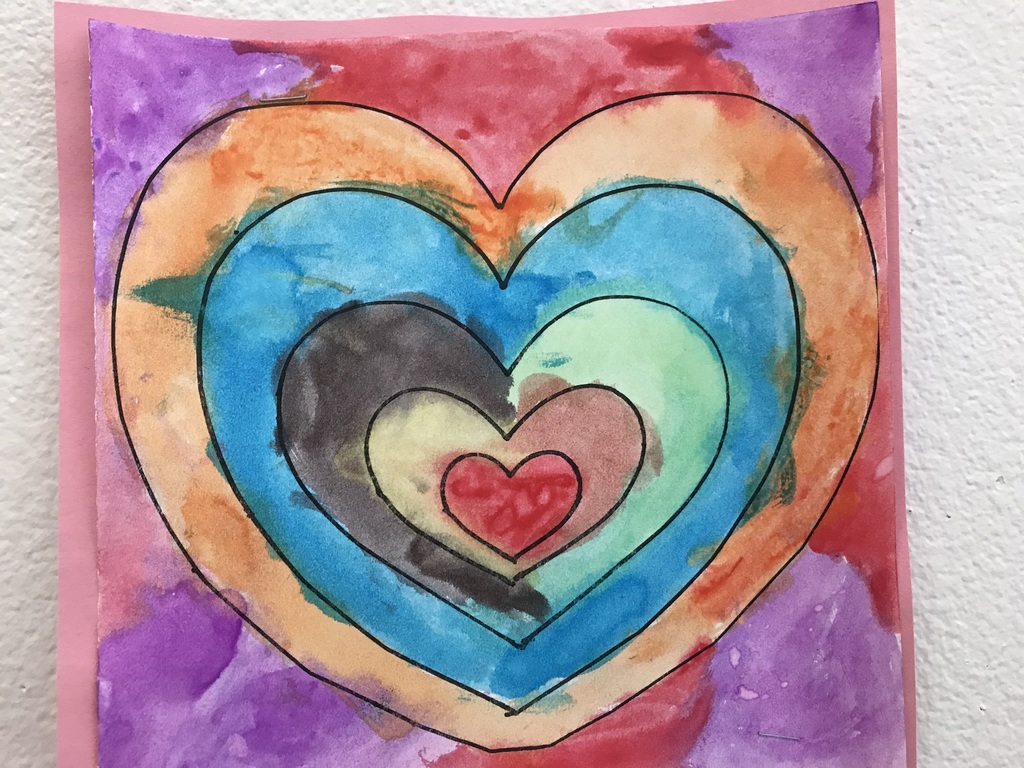 Valentine's Art.

Valentine's Art.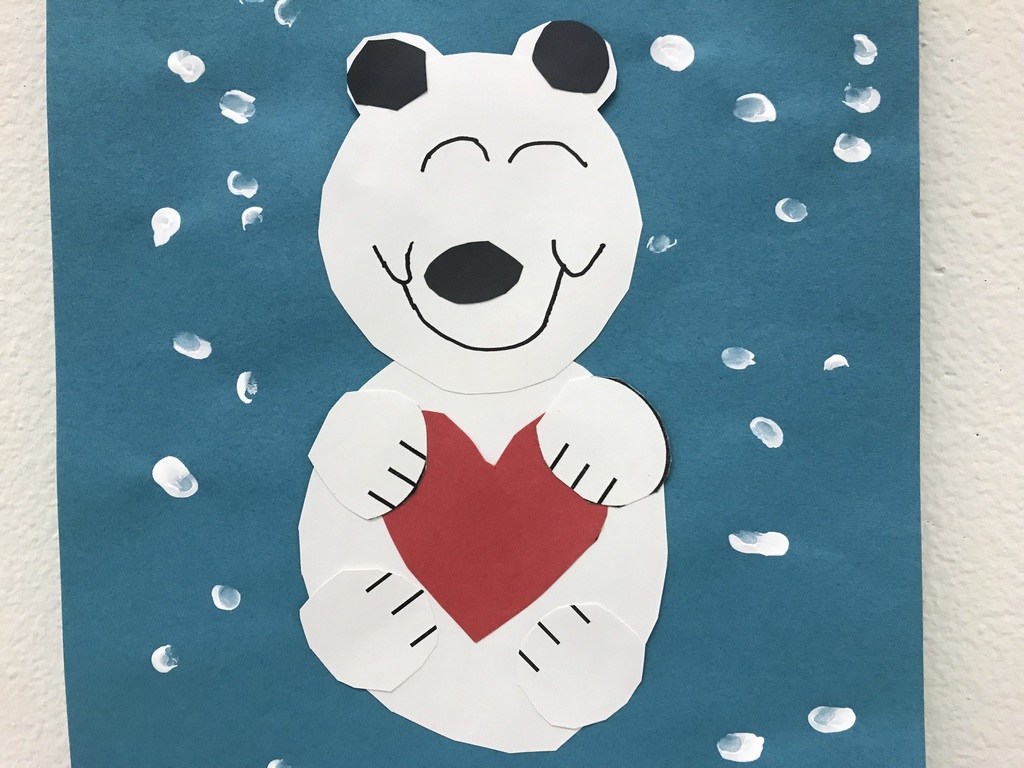 The Colts are ready for Valentine's Day.